On the 18 th of May 2019, nearly 250 ESSENS Club members from ten countries embarked on a stunning holiday to the sunny beaches of the Turkish Riviera, where they enjoyed true luxury.
Thanks to the project - ESSENS Travel, we were able to meet everyone´s wishes by purchasing the flights from their preferred airport. Overall, we coordinated arrivals to the final destination and hotel transfers from a total of 17 departure airports.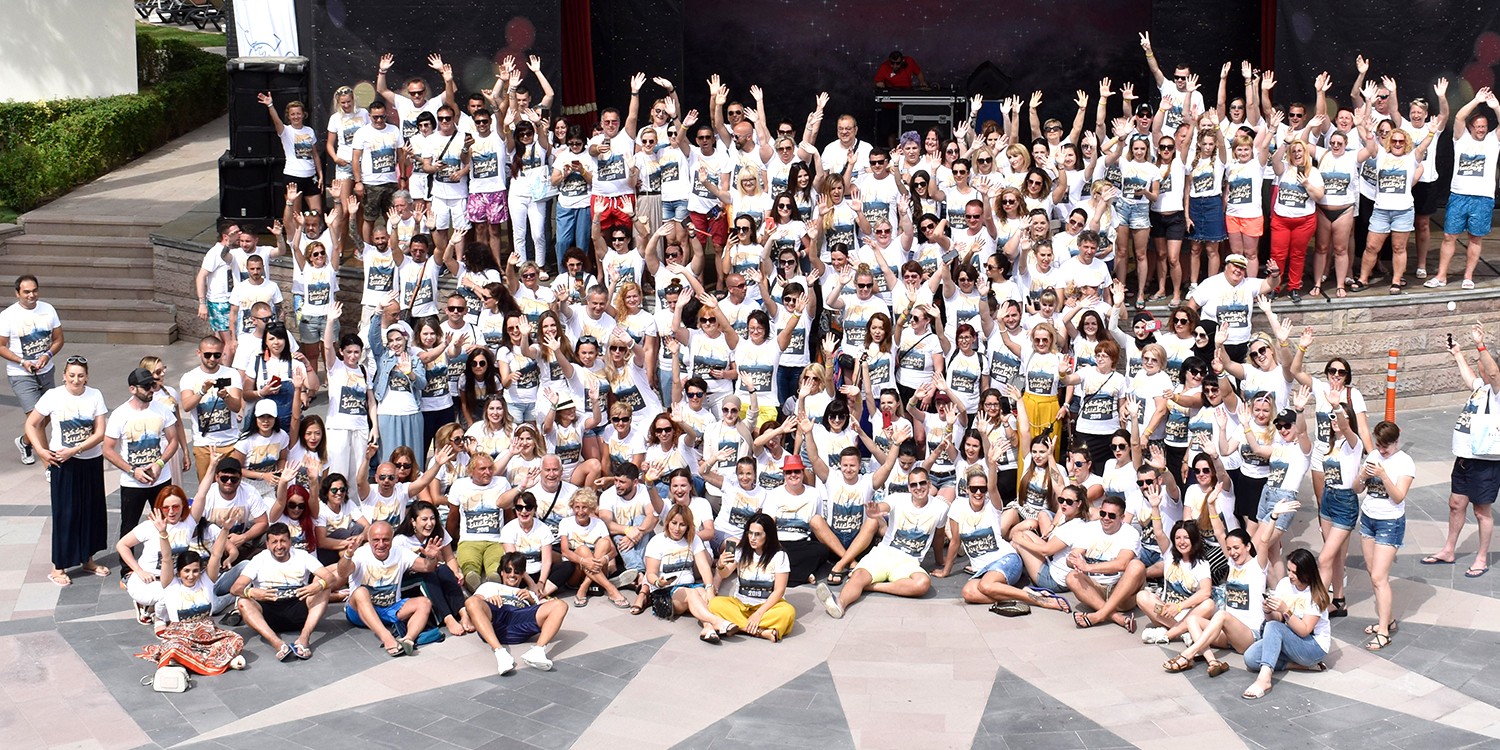 Located in the popular Belek area, the 5-star Papillon Zeugma Relaxury hotel is set right by the sea. ESSENS Club members could savour all the above-standard services within the unique High Class All Inclusive programme. There were pools, hotel beach, beach volleyball court, ping pong tables, plenty of bars, restaurants and cafés. Through the very rich animation programme, everyone could enjoy water sports, evening shows or party by the beach bar. Excellent hotel cuisine offered delicious local specialities and indeed there was a wide choice for everyone. There were also several optional excursion tours, so let's just say that there was no lack of fun.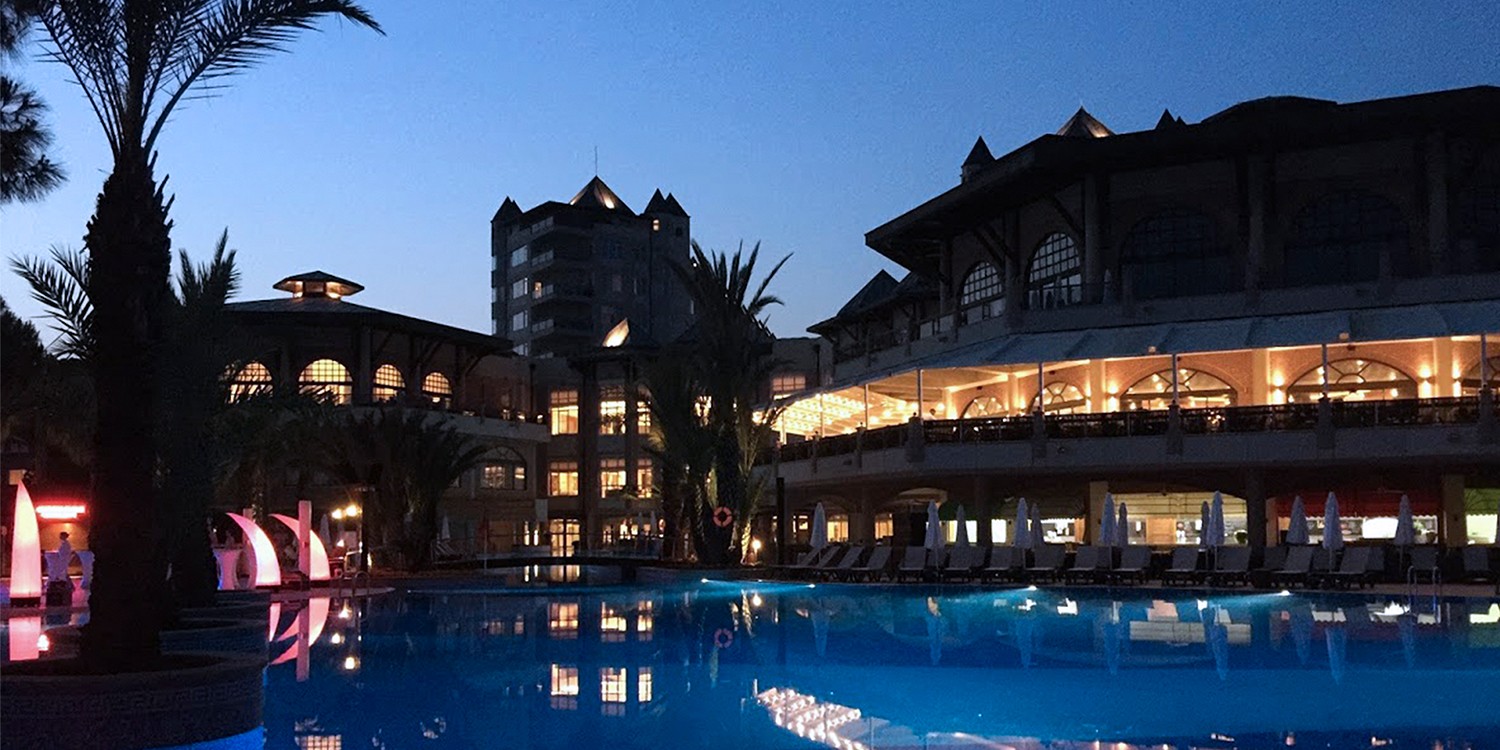 And you will always get something extra with ESSENS!
For the very first time, ESSENS own chartered private flight was an incredible experience for absolutely everyone.
Traditionally, the end of the holiday belongs to Istanbul and touring of Seluz. And how to fly such a large group of ESSENS Club members from Antalya to Istanbul? Only on board a spacious plane – Airbus A330-200, chartered private flight with its own flight crew. And that is not all. 20 lucky members won a seat in business class alongside Mr Michal Kovář, ESSENS co-owner and founder.
And how was the flight? In a word: breath-taking. And this is certainly marked by the many posts on social media which you can find under the hashtag #essenstravel
As already mentioned, this year´s excursion took place in Seluz, situated in a multi-million populated Istanbul.
The existing and also new premises of the ever-expanding company were introduced to everyone, as well as the latest technologies and the explanation of the complicated and precise production of perfumes and perfumed products. Everybody took a beautiful and valuable gift from Seluz, because through the scented workshop everyone mixed up their own perfume in the presence of local experts.
This was followed by a transfer to a luxurious five-star Elite World Europe hotel and the following day everyone set off for their journey back home.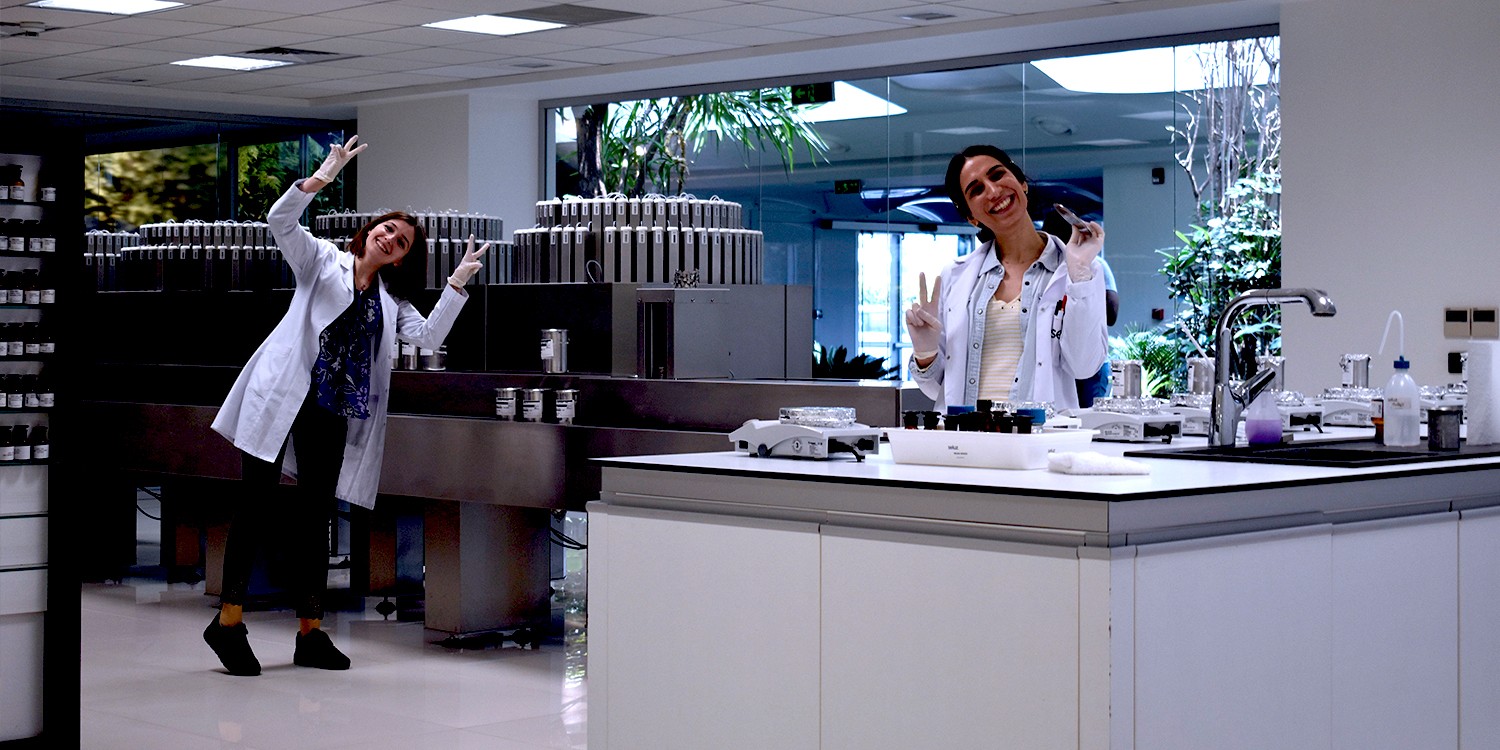 We can honestly say, that the whole stay was accompanied by a positive and happy atmosphere across all nationalities. And we are very thrilled to be able to create a unique opportunity to gain new experiences, make the relationships even stronger and motivated to build own businesses.
We are making people´s lives better.